Text
Office of Dr. Kevin L. Collins
Text
As a doctor of osteopathic medicine (DO), Kevin Collins has a whole-person approach to family medicine. The focus is on preventive care and getting to know you and your lifestyle. This allows us to promote the body's natural tendency toward health and healing.
We use the latest technology and scientific insights to help patients. We also consider options to prescription medicine and surgery. We value your time and have reduced wait time for appointments.
Why choose us?
Dr. Collins has the same training as an MD and extra training in the musculoskeletal system. This helps him see how illness in one part of the body affects the others. It also allows him to provide the most thorough medical care available today.

Text
Scope of care
We care for patients from newborns to seniors.
Dr. Collins cares for patients ages 18 and older. Rebekah Lehtonen, PA-C, cares for patients ages 16 and older.
Services include:
Preventive care
Chronic and short-term disease management
Adult travel clinic services
Need medical attention after hours? Call our office any time. A nurse will answer your questions and help you get the care you need from our team or a ProHealth Express Care walk-in center.

In case of a life-threatening emergency, call 911 or go to the nearest ER.
Text
FAQs
Get answers to your questions about ProHealth, our programs and services, billing and more.
Text
Health education resources
Find links to all kinds of helpful health information and activities in your area.
Text
Patient forms
Download forms in seconds, including pre-visit paperwork, permission to communicate and medical records release.
Card Box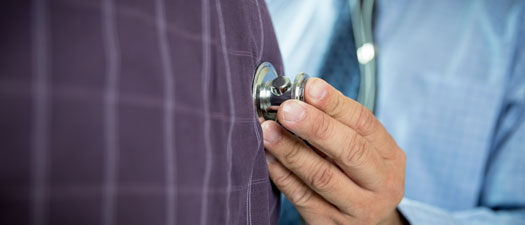 Practice update
Dr. Collins and Rebekah Lehtonen, PA-C, are assisting at ProHealth Physicians of West Hartford.
Text
Office of Dr. Kevin L. Collins
19 Woodland St., Ste. 42
Hartford, CT 06105
Text
Find a ProHealth primary care provider, specialist or walk-in care center near you.