Text
Sacheti Pediatrics provides quality health care in a small and inviting office setting, and our commitment to our patients runs deep. The way we see it, you and your child are part of our family. And we'll be here for you every step of the way.
Your child's care will always be managed by our experienced pediatricians. If your child is sick, we'll do everything we can to provide same-day care. And if a specialist is needed, we'll make rapid referrals and help coordinate all care.

Text
Scope of care
We care for newborns to young adults.
Services include:
Well-child visits
Age-appropriate vaccinations (shots)
Suture removal
Ear wax removal
No-cost prenatal consultations
Breastfeeding counselor
Healthy Me registered dietitian
Need medical attention after hours? Call our office any time. A nurse will answer your questions and help you get the care you need from our team or a ProHealth Express Care walk-in center.

In case of a life-threatening emergency, call 911 or go to the nearest ER.
Text
FAQs
Get answers to your questions about ProHealth, our programs and services, billing and more.
Text
Health education resources
Find links to all kinds of helpful health information and activities in your area.
Text
Patient forms
Download forms in seconds, including pre-visit paperwork, permission to communicate and medical records release.
Text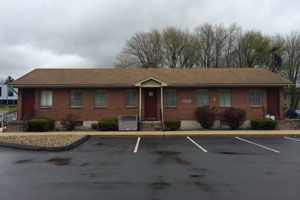 Text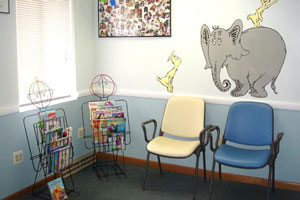 Text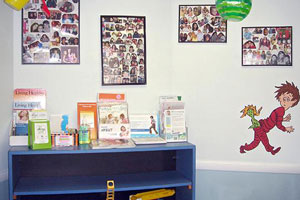 Text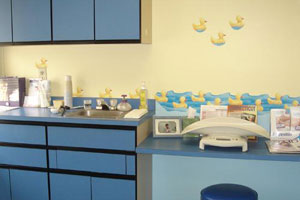 Text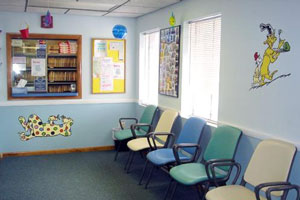 Text