Text
Convenient access to care
Regardless of insurance or payment circumstances
Whether it's the middle of the day or the middle of the night  
Text
Focus on wellness and preventing disease
Making sure your preventive screening tests and vaccinations are up to date, helping you stay healthy 
Creating an individual wellness plan and giving you the tools you need to reach your goals, including education and support
Text
Positive patient experience
Providing high-quality care in a safe environment
Always striving to provide best-in-class customer service
Helping with insurance and payment questions
Text
Process improvement
Developing better ways to set goals
Continuing to measure and improve performance
Text
Coordinated care
Partnering with a network of high-quality specialists and behavioral health providers throughout the state
Making sure that all primary and specialty care team members are sharing information
Text
Data-driven care
Providing care based on proven clinical data and best practices
Text
We see you as a partner in your care
Good health care is a two-way street, and you play a critical role. We ask you to:
Keep us updated about your medical history, medications, dietary supplements and other important health information.
Tell us when you've seen another health care provider so we can help coordinate your care.
Call your doctor when you need care for non-life-threatening conditions, even if it's after office hours.
View information about your doctor's office
It's easy to find the information you need:
Visit Find care.
Fill in the simple form and click "search."
Horizontal Rule
Helpful resources
Card Box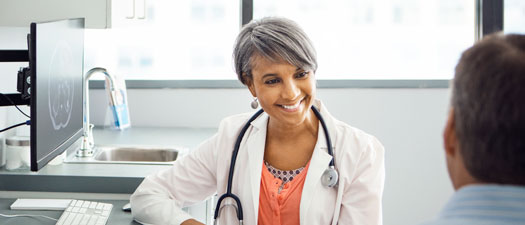 Find care
Find a ProHealth primary care provider, specialist or walk-in center near you.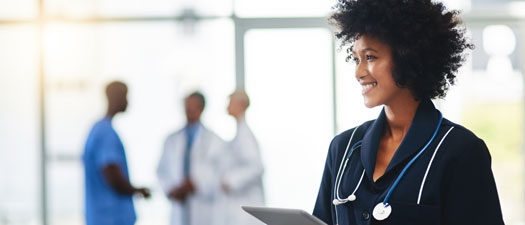 Services and programs
We offer a wide range of health care services and programs for newborns to seniors.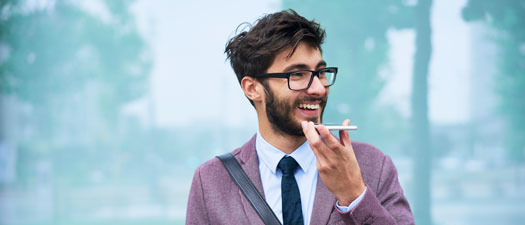 Contact us
For information about your account or ProHealth Physicians, we're available by phone, email or mail.