Text
Get COVID-19 vaccine information online. Call our offices only for COVID testing or to get care. 
Due to high call volume, don't call your ProHealth doctor for the COVID-19 vaccine. Eligible patients can schedule with any health care system currently offering it.
PLU V 2.0 Intake form Component
Text
COVID-19: What you need to know
Text
We can help you find the latest information about coronavirus disease 2019 (COVID-19) and get answers and resources for taking care of yourself and your family.
Card Box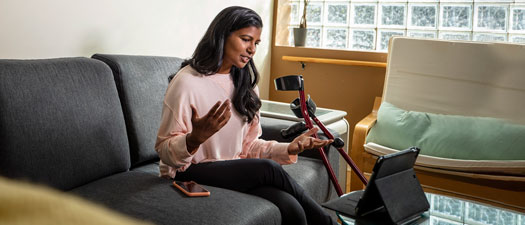 Video visits
Get care from your doctor's office by phone, secure video visit or in person.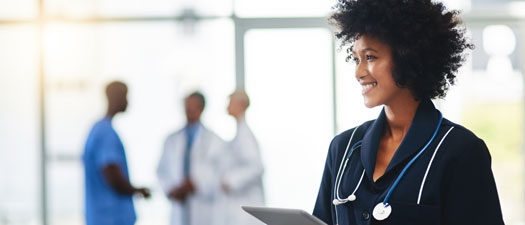 Services and programs
We offer the care you need to stay well and live a healthy life.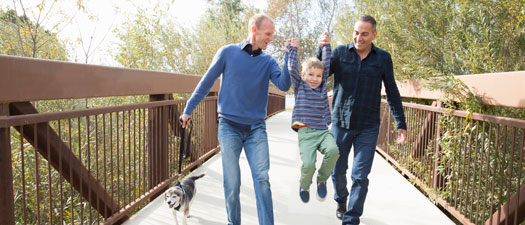 Express Care
If you need medical care but can't see your doctor right away, visit our Express Care centers.
Text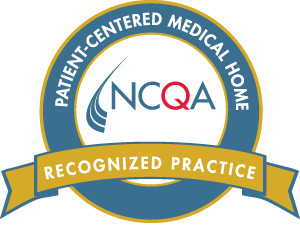 Text
Nationally recognized for our care
We're proud to be a patient-centered medical home. And we're deeply committed to providing you and your family with the best possible care.