PLU V 2.0 Intake form Component
Text
COVID-19 vaccine for age 6 mo. to 4 yr. is not yet in stock at our offices. We'll update you here when available.  
Text
New online scheduling
Need a physical, follow-up appointment or care when you're sick? Try our new online scheduling tool.
Text
Express Care
Visit our Express Care centers when you need medical care and can't see your doctor right away.
Text
COVID-19 tests and vaccines
Call our primary care offices to make a vaccine or testing appointment for you or your child.
Text
COVID-19: What you need to know
Text
Find the latest information on COVID-19 care and vaccines, and get answers and resources for yourself and your family.
Text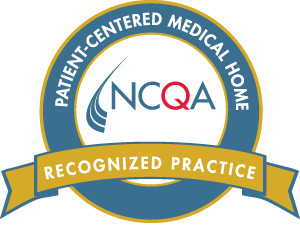 Text
Nationally recognized for our care
We're proud to be a patient-centered medical home. And we're deeply committed to providing you and your family with the best possible care.