Horizontal Rule
Accepted health plans
Text
About Medicare Advantage
Medicare Advantage plans are offered by private companies approved by Medicare. They combine Medicare Parts A and B. They may also include extra benefits, such as vision and dental care, prescription drug coverage, and hearing aids and exams.
ProHealth works with most Medicare Advantage plans in Connecticut. You can contact them directly for information about the benefits they offer. They'll look up your doctor and your prescriptions and find plans that cover them. 
Horizontal Rule
Helpful resources
Card Box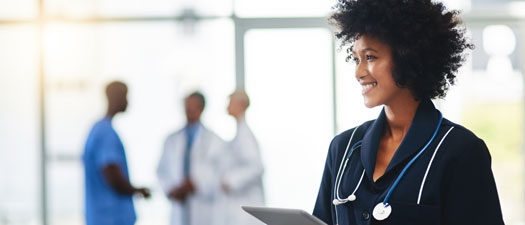 View all services
Whether you need primary care, specialty care, diagnostic services or more, we have you covered.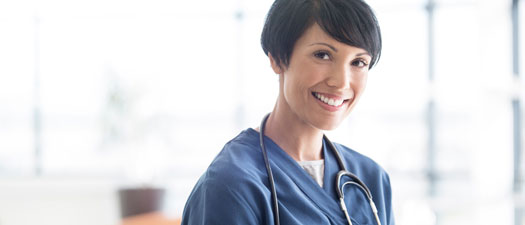 FAQs
Questions about care, insurance, billing or other health-related matters? Find answers here.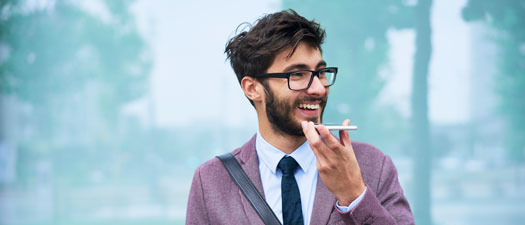 Contact us
For information about your account or ProHealth Physicians, we're available by phone, email or mail.