Text
Answer these questions before your visit

Do you have an upcoming appointment? Before your visit, please review the questions below. If you answer "yes" to any question, call your doctor's office and tell them. This will help us make your visit as safe as possible for you, our staff and our other patients. 
Have you:
Been exposed to anyone in the last 14 days who tested positive for COVID-19 or who is waiting for test results?
Tested positive for COVID-19 in the past 10 days? 
Had any of the following symptoms in the past 10 days? 

Fever of 100.4°F or more  (within 72 hours)
Chills 
Cough 
Shortness of breath 
Muscle aches 
Recent loss of taste and/or smell 
Nausea or vomiting 
Diarrhea 
Congestion 
Runny nose 
Headache 
Sore throat 
Text
How to prepare for your upcoming visit
Text
Patients who are actively involved in their health care do better. Being prepared for a doctor's appointment is part of that. It's a smart and easy way to help you get the right care at the right time. 
We look forward to seeing you.
What to bring

When you visit your doctor, have the following on hand:
Any completed paperwork
A list of any medications, vitamins and supplements that you take or have stopped taking; be sure to include the doses
Insurance card
Photo ID
Form of payment*
*We will no longer accept payment by cash or check. Please be prepared to pay an unpaid balance or copay by credit or debit card when visiting our offices. 
We accept credit and debit cards from Visa, Mastercard and Discover, including HSA, FSA and prepaid cards.
Lab work

Please complete any lab work that may have been ordered prior to your appointment. You can go to your nearest ProHealth blood draw center, Quest Diagnostics® or any laboratory covered under your insurance plan to get your lab work done. 
If your doctor orders tests, your care team will help you schedule them. They'll also call you to go over results and schedule any follow-up appointments. 
How we're keeping you safe 

We've worked hard to make our offices the safest places to seek care. 
Screening patients and visitors
We'll screen you for symptoms upon arrival. If you screen positive for any of these symptoms, you may be asked to wait in your car for further evaluation.
Wear a mask
For your safety, surgical masks are required at all times inside our office. Please make every effort to bring one. If you don't have a surgical mask, we'll give you one when you enter. 
Accordion Block v2
Most ProHealth offices are wheelchair-accessible and offer convenient parking. 

Please let us know in advance if you don't understand English or if you need sign language assistance. We'll make every effort to have an interpreter available.

If you need to renew your prescription, please call your pharmacy. Renewals take at least 24 hours. Your doctor will be contacted if approval is needed.

If you haven't seen your doctor within the last six months, your request may be denied. Call your doctor to schedule a follow-up visit if this happens.

Need medical attention after hours? Call your doctor's office anytime. A nurse will answer your questions and help you get the care you need from your care team or direct you to your local urgent care center. 

For life-threatening conditions, call 911 or go to the nearest emergency room (ER). 
Horizontal Rule
Helpful resources
Card Box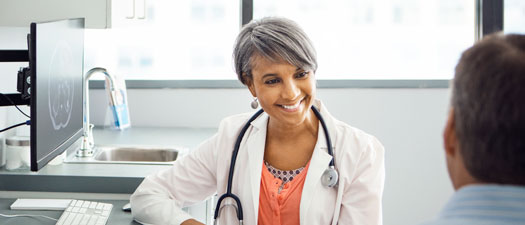 Find care
Find a ProHealth primary care provider, specialist or blood draw center near you.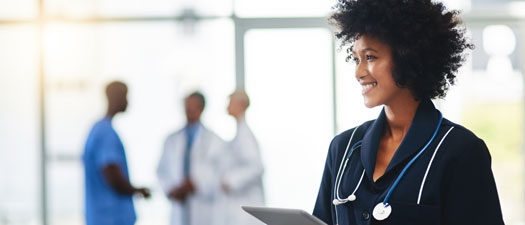 View all services
Whether you need primary care, specialty care or other services, we have you covered.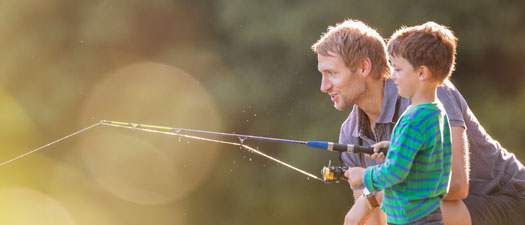 Health education resources
Find helpful articles, ideas and ways to get active.