Text
Shoreline Pediatrics & Adolescent Medicine
Text
Since 1977, we've proudly cared for the children in our community. Our office is warm and welcoming, and we're devoted to addressing each child's needs. We encourage regular preventive care. And when your child gets sick, we'll see him or her as quickly as possible.
We also do everything we can to build strong relationships with the families we serve. We'll work closely with you and communicate clearly. And any time you have concerns about your child's health, we're here to help and provide guidance.

Text
Scope of care
We see newborns to young adults.
Services include:
Preventive health checkups
Care for illnesses and injuries
Minor procedures, including wound repair, wart treatment and ear wax removal 
Guidance and support
Healthy Me registered dietitian
Breastfeeding counselor
Need medical attention after hours? Call our office any time. A nurse will answer your questions and help you get the care you need from our team or a ProHealth Express Care walk-in center.

In case of a life-threatening emergency, call 911 or go to the nearest ER.
Text
FAQs
Get answers to your questions about ProHealth, our programs and services, billing and more.
Text
Health education resources
Find links to all kinds of helpful health information and activities in your area.
Text
Patient forms
Download forms in seconds, including pre-visit paperwork, permission to communicate and medical records release.
Text
Madison office
1110 Durham Road
Madison, CT 06443
Text
Clinton office
162 East Main St.
Clinton, CT 06413
Text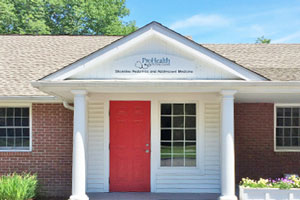 Text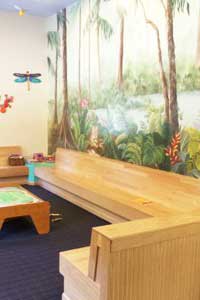 Madison office waiting room
Text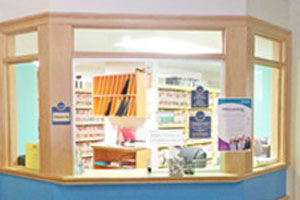 Madison office check-in window
Text