Text
At South Windsor Pediatrics, you'll find expert care and supportive advice. Our team is here to listen to your concerns and answer all your questions. And we look forward to welcoming your family into ours, now and for many years to come.
Text
Scope of care
We care for children from newborns to age 18.
Services include:
Regular physical exams and screenings
Exams for camp, school and sports
Treatment of minor illnesses and injuries
Consultations for chronic problems
No-cost prenatal consultations 
Healthy Me registered dietitian 
Breastfeeding counselor
Need medical attention after hours? Call our office any time. A nurse will answer your questions and help you get the care you need from our team or a ProHealth Express Care walk-in center.

In case of a life-threatening emergency, call 911 or go to the nearest ER.
Text
FAQs
Get answers to your questions about ProHealth, our programs and services, billing and more.
Text
Health education resources
Find links to all kinds of helpful health information and activities in your area.
Text
Patient forms
Download forms in seconds, including pre-visit paperwork, permission to communicate and medical records release.
Text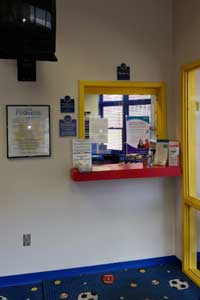 Text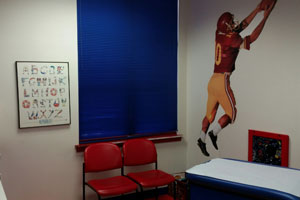 Text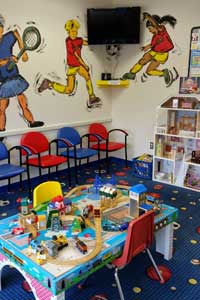 Text