Text
ProHealth Plastic Surgery takes great pride in helping patients look and feel their best. We'll work with you to create a plan that meets your specific needs. Our main goal is to address your concerns, restore function and achieve a natural look. 
Plastic surgery can be intimidating, but we'll be with you every step of the way. We'll explain every procedure to help you feel comfortable from start to finish. We'll also help you get back to normal as quickly as possible. 
Horizontal Rule
Our services
Text
Scope of care
We see patients of all ages for:
Reconstructive surgery
Cosmetic procedures
Hand surgery 
Skin rejuvenation
Hair restoration
Minor surgeries done at our offices 
For added convenience, minor surgeries are done in the office. These include biopsies, removing skin lesions and injections. 
Horizontal Rule
Treatments and procedures
Text
We offer a wide range of reconstructive and cosmetic services, both surgical and non-surgical. From start to finish, you can expect the highest level of care. 
Accordion Block v2
Reconstructive surgery corrects conditions caused by injury or disease: 

Facial, abdominal and breast reconstruction
Removal of skin cancer lesions 

The goal of cosmetic surgery is to improve appearance. Types of cosmetic surgery include:

For the body

Breast augmentation
Breast reduction
Breast lift
Fat removal (liposuction)
Tummy tuck (abdominoplasty)
Arm lift
Thigh lift 

For the face

Facelifts and mini-facelifts
Eyelid surgery
Brow lift
Ear surgery
Facial implants
Nose surgery 

We treat a number of conditions, including:

Numbness and pain
Arthritis
Tendonitis
Carpal tunnel syndrome
Trigger finger 
Ganglion cysts (lumps on the hand)

We use medical therapy and/or surgical procedures to help people with thinning hair. Our goal is to achieve a natural appearance. 

Treatments include:

Botox® 
Facial fillers
Kybella® 
Chemical peels
Spider vein treatment
Hand rejuvenation
Skin care 
Text
FAQs
Get answers to your questions about ProHealth, our programs and services, billing and more.  
Text
Patient forms
Download forms in seconds, including pre-visit paperwork, permission to communicate and medical records release.
Text
Health education resources
Find links to all kinds of helpful health information and activities in your area. 
Horizontal Rule
News and events
Card Box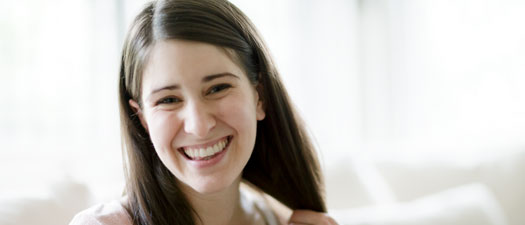 Save with Brilliant Distinctions®
We take part in Allergan's rewards program, helping you save on qualifying products and treatments.
Text
291 Queen St.
Bristol, CT 06010
Text
21 South Road
Farmington, CT 06032
Text
320 Western Blvd.
Glastonbury, CT 06033